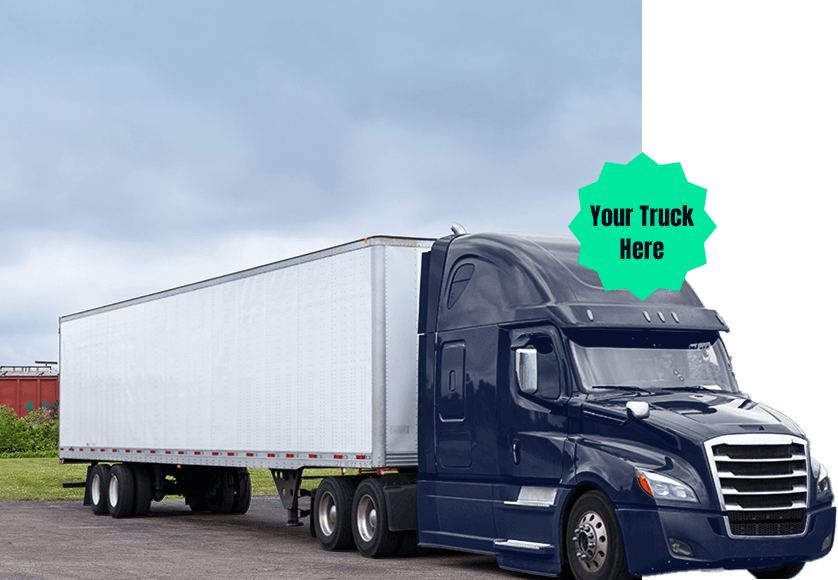 We always have enough room for new experienced and expert trucker owner-operators to be part of our Power Only Trucking program. XXII Century works with major companies and federal departments in the USA and Canada. Our power-only services transport a diverse variety of loads on trailers including flatbeds, dry vans, reefers, and tankers.
Got questions for us? Drop us a line and we will get back to you ASAP!
The Power Fleet team is here to help you achieve greater profits by overcoming the many challenges you face as an owner/operator or small fleet owner.
Our Power Only Trucking program offers attractive benefits in
addition to being associated with a reputable company that values and rewards its fellow drivers and owner-operators.
We pay on a weekly basis. Our technology-aided program provides real-time data on key performance indicators. The records are readily available at the press of a button. Driver and Owner Operator remunerations are released with similar speed and efficiency.
Our Power Trucking Only program is manned 24/7 around the clock. That means whenever you need assistance with operations (such as generating/updating manifests, etc) we will be readily available to help out! Our mobile app is a handy convenient tool to stay connected.
We provide in-house truck maintenance. With us, maintenance costs will not eat up your earnings or profits. Our experts will service and look after your truck, so you have the peace of mind it is in an expert's skilled hands.
Buying fuel for your trucks and trailers with our company fuel cards is liberating. We provide you with attractive money-saving fuel discounts. You save more and thus, earn more. In addition, the freedom of going cashless, and never running short of money to fuel your trailer is priceless.
We set high standards and in turn, we expect you to pass through our strict quality assurance mandate in order to join our Power Only Trucking program. We make sure our drivers are all honest and law-abiding citizens and possess statutory documents fulfilling the requirements of the industry.
Motor Carrier Authority
Dot Number
Auto Liability Insurance
Cargo Liability Insurance
Non-Owned Trailer Interchange Insurance