At XXII Century, we're a transportation and trucking service company that believes in partnering with our exceptional drivers to create a sense of pride and ownership in our business. We prioritize our drivers' fulfillment and happiness by maintaining a healthy balance between work, play, and home time. Our goal is to empower our drivers and ensure they feel appreciated while working with us.
At XXII Century, we offer a wide range of transportation services to cater to diverse needs. Our team consists of skilled and experienced drivers who specialize in handling various types of trucks, tractors, tankers, and trailers. You can always count on our drivers to be ready and available to assist you whenever you need it.
DRY-VAN DIVISION
XXII Century's fleet of Dry Van trucks and trailers are equipped to transport all non-perishable goods across the nation. Our fleet can accommodate full or partial truckload order shipments. We also provide you with a truck and driver if you have your own dry van trailer loaded to be shipped.
For every shipment, a dedicated account manager will handle every aspect of your shipment from door to door.
REFRIGERATED
In the XXII Century, we excel at refrigerated shipments covering far and wide locations across North America. Our extensive fleet of refrigerated carriers ships fresh or frozen, chilled, and dry goods including meats, flowers, medical supplies, cosmetics, perfumes, and in fact temperature-sensitive goods.
Our refrigerated carriers provide a temperature-controlled environment required for different goods. Our,24x, 365 days service covers Line-Haul, OTR, Dedicated, Multi-Stop, and other services.
Our technology-assisted service ensures you remain updated at all times from dispatch to delivery.
Tanker
XXII Century tanker division having state-of-the-art quad-axle trailers for handling heavy payloads and stainless-steel tankers including in-transit heat capabilities competes with the best in North America. Adopting and adhering to the highest quality control standards, we offer over-the-road and interplant freight movement services. Our tankers are equipped to transport a diverse range of products including sugar, plastic resin, and dry cement.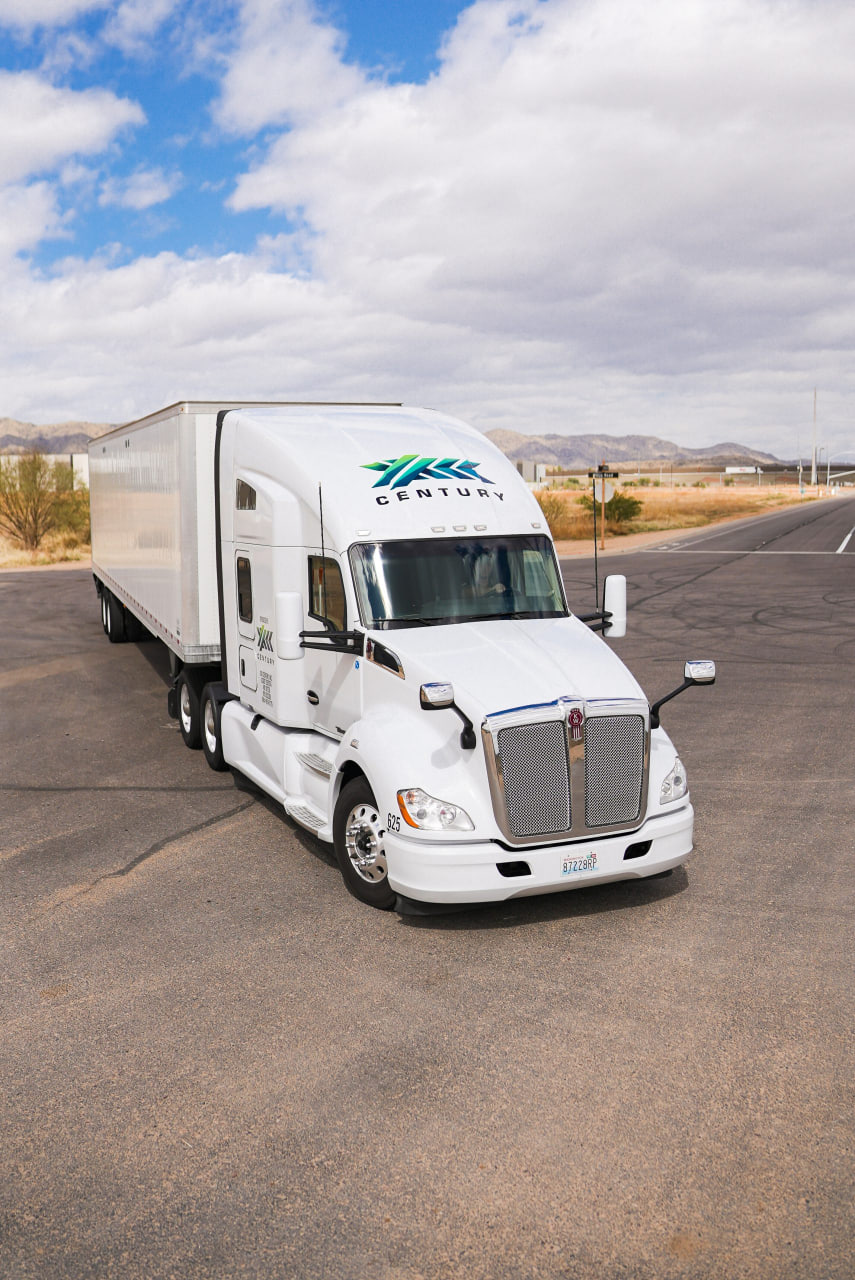 Our leadership team comes from diverse backgrounds,
but they are one in a common grand mission:
delivering progress and prosperity to every stakeholder of the XXII Century.
 Connect with our leaders here at XXII Century.