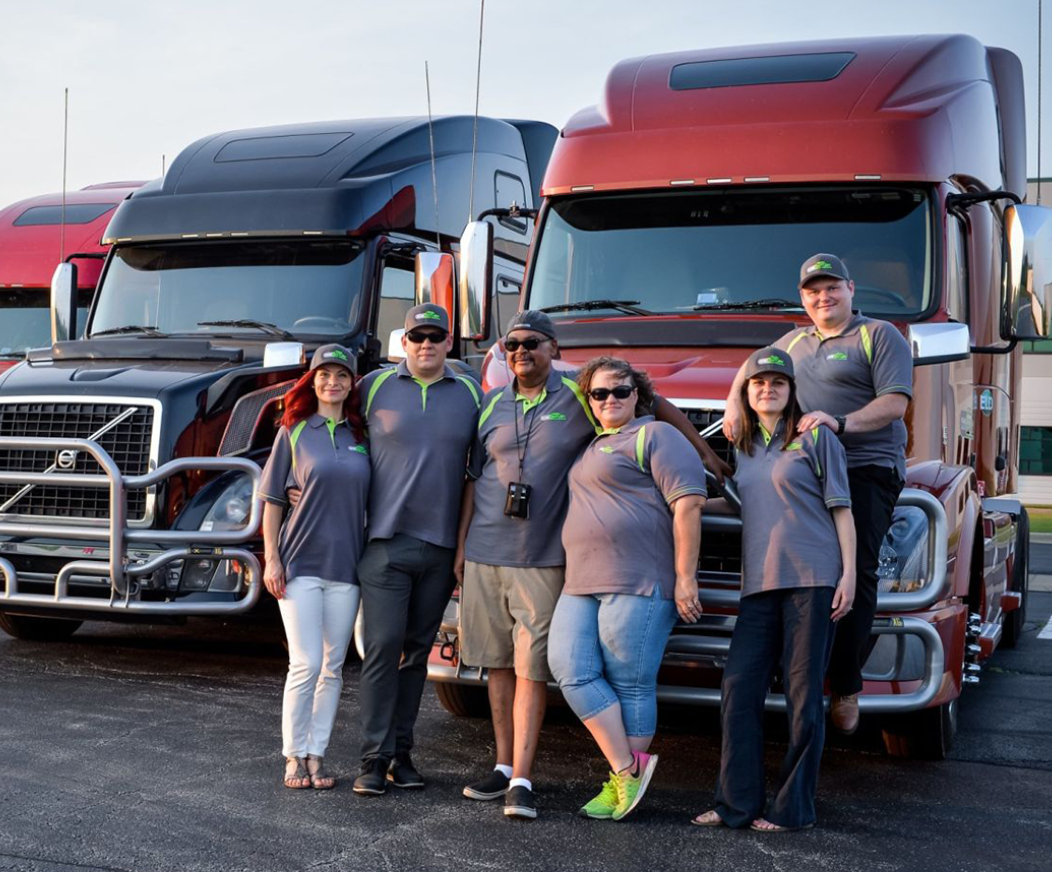 At XXII Century, we are driving a revolution – Driver Driven Business. With you we will be driving this revolution of helping our drivers grow. You grow. We grow. It's a cycle. Come, be a Be a part of the revolution.
We have devised a Partner-in-Progress program, especially for our company drivers. This program is geared for acknowledging, recognizing, and awarding company drivers' contributions. Under this program, we provide wonderful opportunities to earn more, attractive remuneration and most importantly ample leisure time.
Driven by our vision – pro drivers are the backbone of our business, we have purposely made "Paid Holidays, Health Insurance, Driver Recognition Bonuses, Profit sharing an integral part of this pro-driver program.
Join us for a rewarding future
PROFITS, PROSPERITY, AND PEACE – Benefits of Partnering with XXII CENTURY XXII Century is a driver-oriented transportation service provider. Working with Owner Operators is central to the vision of transforming the transportation service sector. In-house Maintenance, State of the art trailer fleet, Open Feedback System, are some of the concrete benefits we provide to our Owner Operators. It is by incorporating these and many other benefits, we restate our promise – we value our relationships. Our relationship makes us stronger. Together we can achieve so much more.
Let us grow together and bring profit, prosperity, and peace to us all.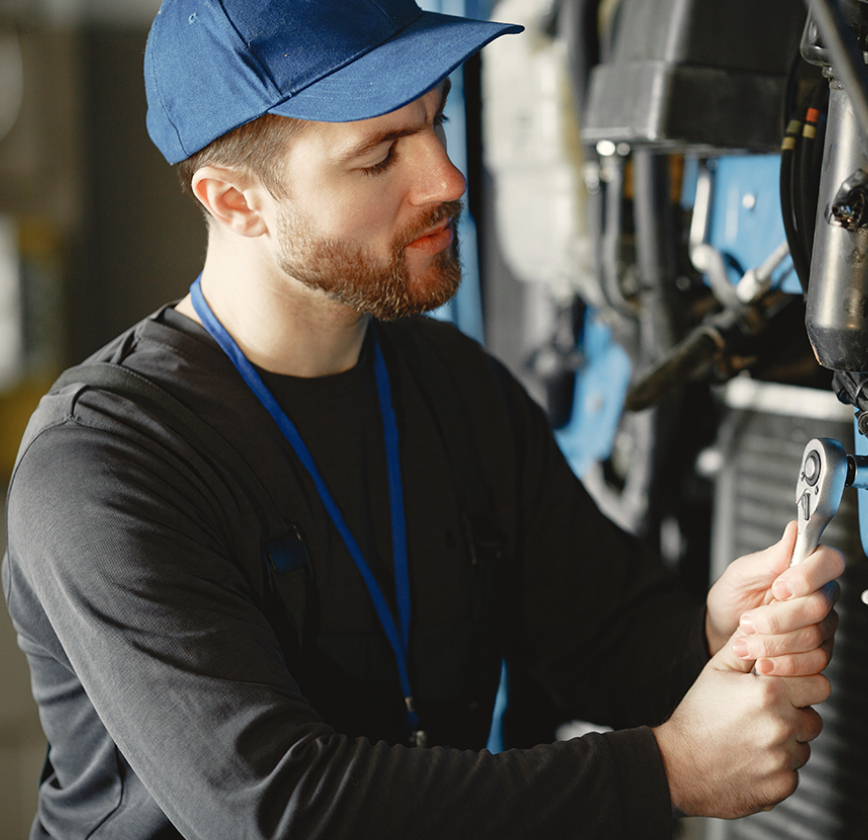 Life at XXII Century is always teeming with opportunities to grow and prosper. Founded by the drivers themselves, it is no wonder systems and processes at XXII Century support and promote drivers' interests.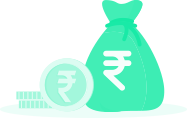 Outstanding
PAY-SCALE
Higher-than-market pay scales reflect our recognition of the skills and contribution of our fellow drivers. Our remuneration policy is fair and transparent. However, we do exhibit healthy prejudice for outstanding skills and a positive attitude.

BETTER
HOME TIME
We understand both work and leisure are complimentary. Precisely why we ensure our drivers get to enjoy the quality home time. Flexible schedules are integral to our work culture. Happy drivers make better drivers. We want you to be both happy and better drivers.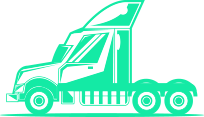 New & Modern
Equipment
Technology is the tool to keep moving ahead. We maintain our competitive edge by serially investing in new and modern equipment. We also conduct training programs for our drivers to leverage the powers of technology.

Great Place
To Work
All our systems, processes, and policies are aimed at making the XXII Century "the Great Place to Work". We aspire that every member of the team looks forward to starting and ending their day being part of the XXII Century. Everyday.
BROKERAGE OR POWER FLEET?
Increase your earnings while spending less on overhead when you book loads through our vast freight network. Get pre-qualified today!




Run more profitable loads with less equipment to buy. Power Fleet leverages your own authority and responsiveness along with our large company capacity and freight network.