XXII CENTURY, a trucking and logistics company, places the well-being of its drivers at the forefront of its priorities. We consider our drivers to be our most valuable assets and are committed to maintaining drivers' best interests at heart and motivation in their rewarding careers.
XXII CENTURY enables consumers to ensure scalable future success through the supply chain by providing the best and most dependable drivers to handle freight deliveries.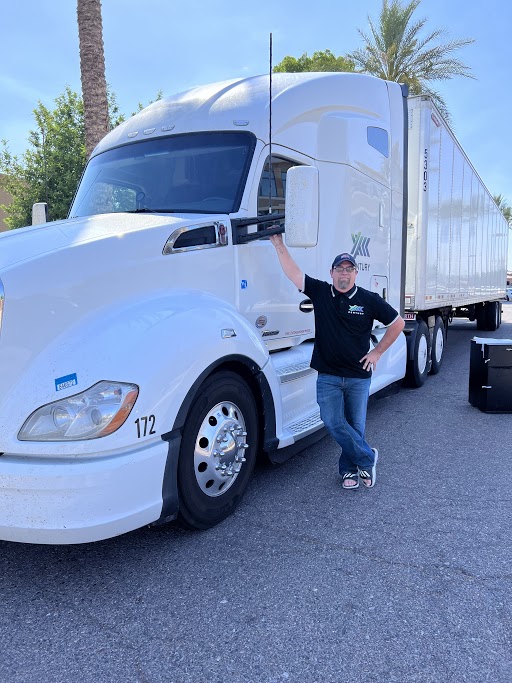 "I absolutely love the company culture at this place, which revolves around the driver's comfort and independence. The team really cares about building a strong relationship with drivers, and I highly appreciate the weekend home available! The perks here you will not find anywhere else. Thanks a lot, you guys are amazing!"
Randy M.
"I've been with XXII Century for a while now and I'm extremely happy to be a part of it. As a driver, I appreciate the flexibility to get the miles I want. It's all up to us, and that's empowering. Working with this close-knit company has been a pleasure. I highly recommend XXII Century!"
Jerald R.
"I've had a great experience with XXII Century so far. The team is extremely friendly and helpful, and the leasing opportunity is one of the best I've come across. Plus, there's plenty of room for growth if you're looking to advance your career. I highly recommend XXII Century to anyone looking for a positive and supportive work environment."
John J.
"Driving for this company has been one of the best decisions I have made. The pay is very reasonable and I'm treated like a professional driver. XXII Century offers many opportunities to work and I personally have always felt I'm way more than just a driver in a truck to make them money."
Kevin B.
"Trust me, you won't be disappointed with their services! The team comprises friendly faces who are hard-working and efficient. I only wish I had found them earlier. And a huge hug to the night shift dispatch team for its support. I highly recommend XXII Century based on my great experience working with them."
Dimitri W.
"Two and a half years in XXII Century proved to be a stellar decision to earn on a road, as the company is led by great leadership, willingness, and desire to keep me rolling. I am grateful to David and Paul for the opportunity to try myself not only as Company Driver but as Leased Owner as well."
Robert W.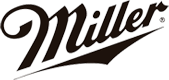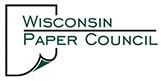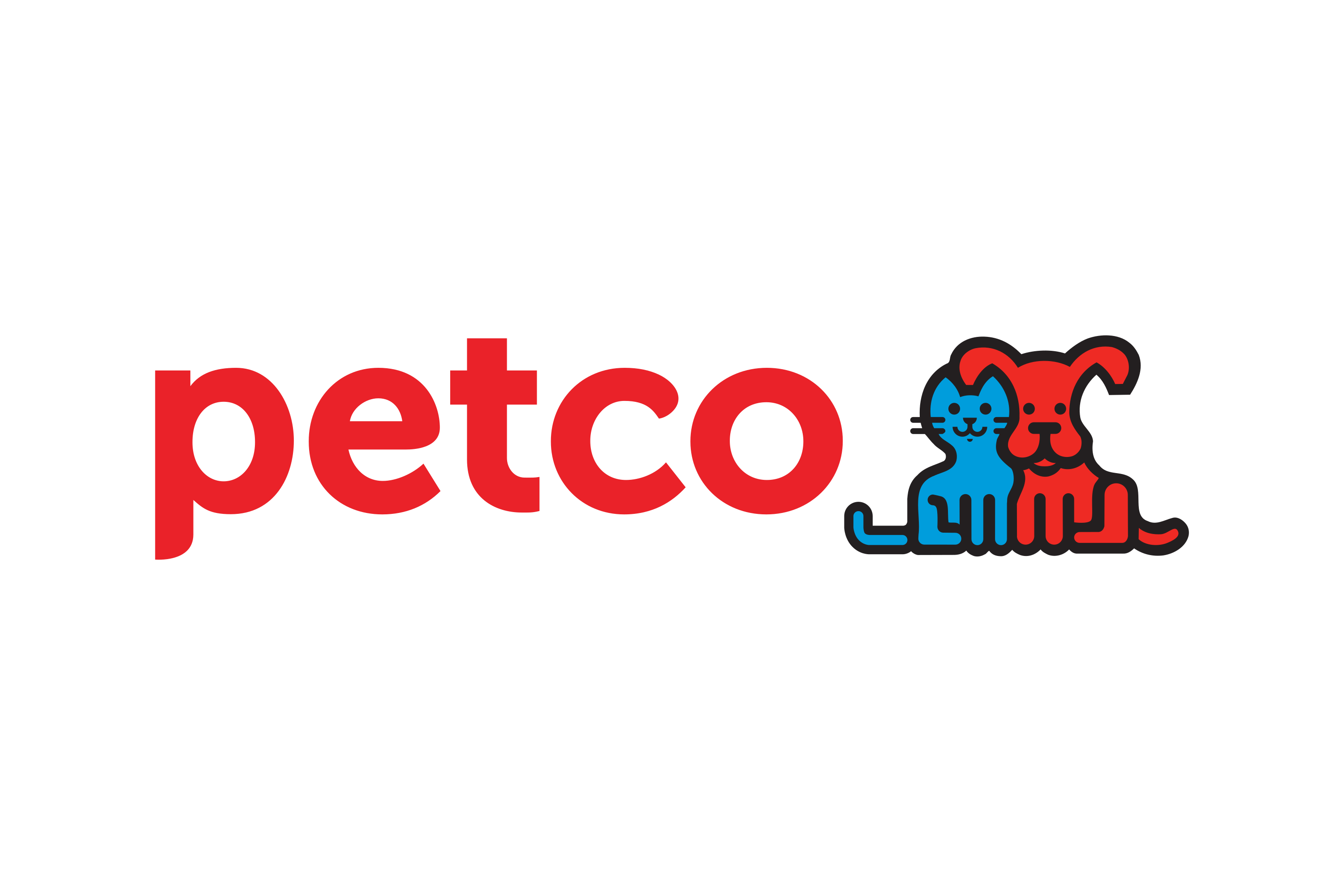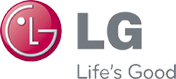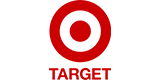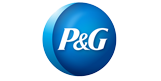 Easily, clearly and accurately find out what we have planned even 4 days ahead.
shares her 27 years over the road experience and claims she finally  found her dream company!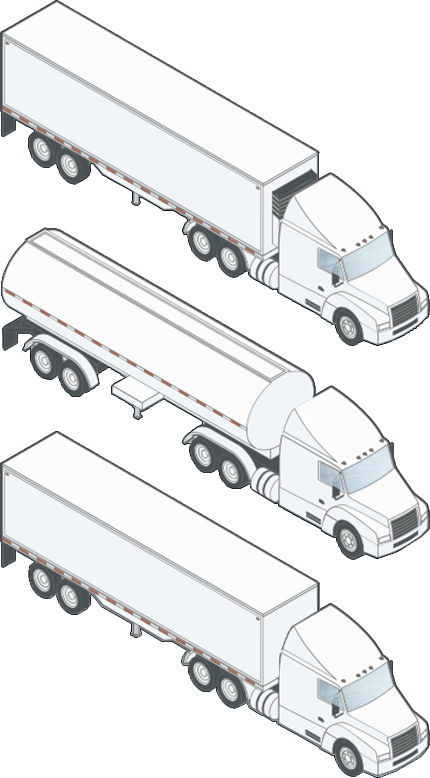 The transportation service of the XXII Century is designed with both drivers and customers in mind. Our service is dependable and punctual, offering a variety of options such as LTL or Partial Truckload, Full Truckload, Flatbed Truck Service, White Glove Service, and customized services. Our fleet includes Dry Van & Flat Rack, Reefer (Refrigerated), FTL (Full Truckload), Heavy Haul, Drayage, and Bulk to cater to your unique needs.

We operate with a boots-on-the-ground approach. We prioritize each customer regardless of the budget or job size.

Technology Driven Service
XXII Century has Dry Vans, Reefers/Heaters, Flatbeds for FTL (Full Truckload), Heavy Haul & Hazmat, Drayage or Bulk and other transportation needs at your disposal 24x7.

Extensive Fleet. Extensive Service.
XXII Century has Dry Vans, Reefers/Heaters, Flatbeds for FTL (Full Truckload), Heavy Haul & Hazmat, Drayage or Bulk and other transportation needs at your disposal 24x7.

Great Workplace Inspires Professionalism and Excellent Service
XXII Century offers excellent workplace incentives and the utmost priority to our drivers. Our trucks are comfortable, and we accommodate our drivers' needs to ensure a happy experience working with our company.
Reduce your overhead spending when you book loads through our vast freight network. Get pre-qualified today!




You don't have to purchase your own trailer, you can use ours! Increase your profit margin with fewer equipment purchases.
XXII Century utilizes highly advanced shipping methods and cutting-edge technology in our operations and business processes. In addition, we invest in our human resources. We hire only the best candidates. We have a record-breaking success rate and many repeat happy customers!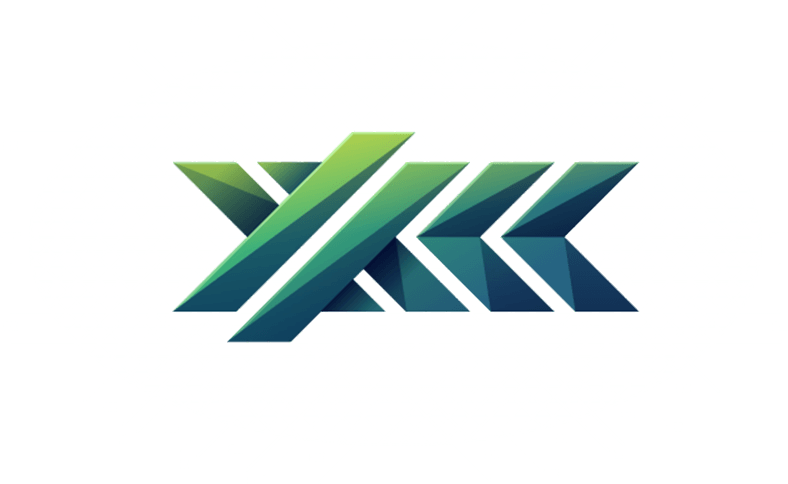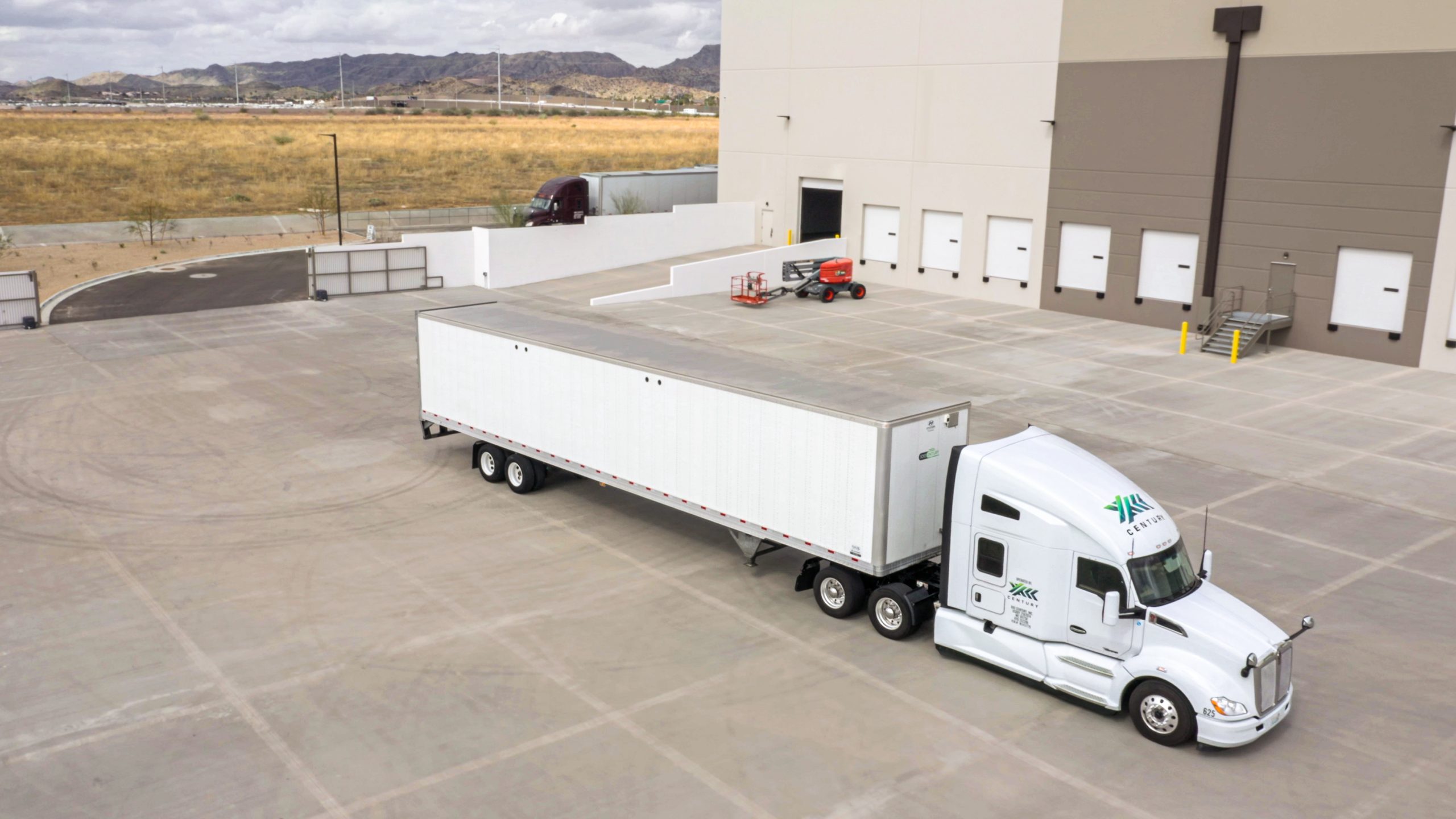 Get on the road in the latest model truck with the lowest operating costs. We'll get you going and set you up for success in your very own truck.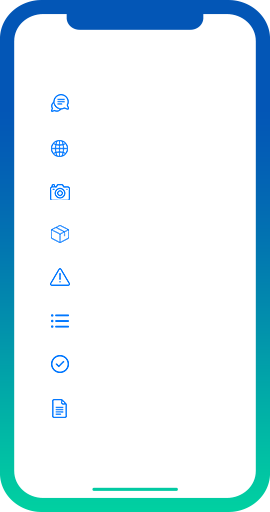 MOBILE APP FOR OUR DRIVERS
Our app is precise, keeps track of 24/7 on-time delivery, paperless operations, accurate billing. We hire only the best candidates and invest in our drivers' happiness. Our team is trained to implement the best practices and tackle the challenges of the transporting and logistics industry.

Let us know how we can help. We'd love to hear from you.